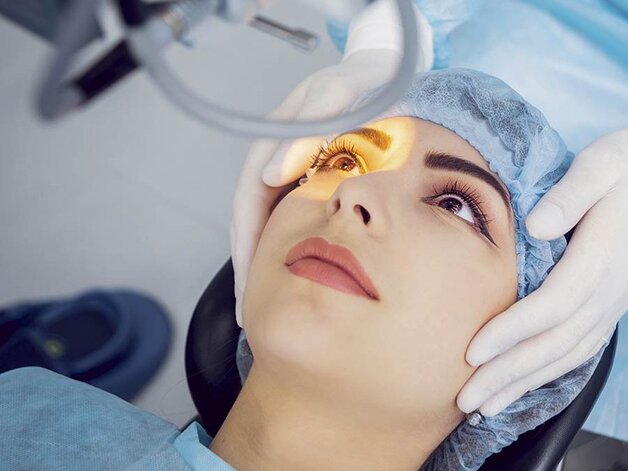 Why do we think we can offer more than an optometry?
Because we have the full range of vision correction in hand, from making glasses, to excimer laser corneal grinding, to changing the eyepieces with eye-opening surgery.
This is currently the full range of diopter corrections that exist in the world, which also means that we provide a solution for patients who are unfit for excimer laser treatment.
That's not all, read on..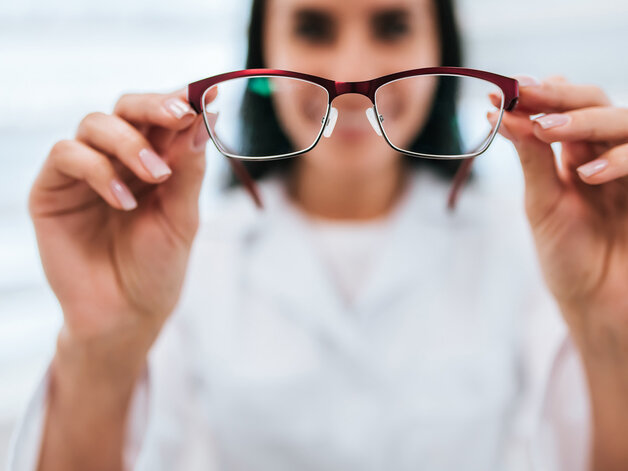 Why we think we can offer more than just an optician?
Because we can help our patients not only by selling glasses but also by providing other therapeutic options on-site.
Because our doctors are the most qualified professionals with ongoing clinical and hospital experience.
That's not all, read on..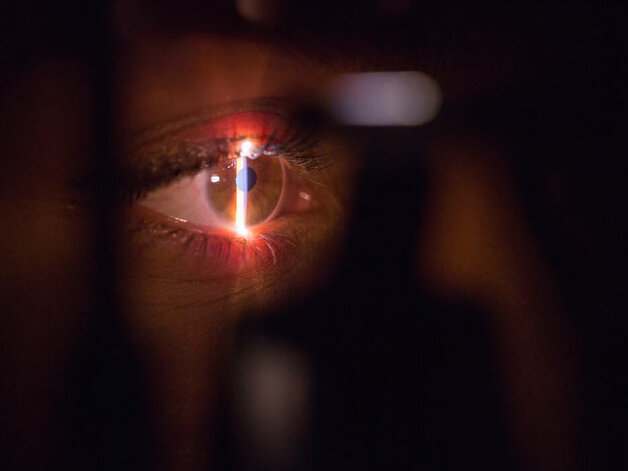 Why we think we can offer more than an excimer laser clinic?
Because we are currently using a novel technology that offers one of the most accurate and efficient excimer devices in the world, which is key for safety and ease of recovery.
This German-made device has also won the trust of Alcon, a leading American manufacturer of the most reliable ophthalmic instruments. Moreover, it has also been approved by the FDA – the strictest US federal health agency.
That's not all, read on..
Our ophthalmic clinic is CertUnion ISO 9001 certified in the following areas of validity: ophthalmic outpatient care, ophthalmic procedures as part of day surgery, laser eye surgery, and optical services.